Hi all! Just a quick update to let you all know my refurbished studio is now back up and running! I have had a good sort out and had it all redecorated and also incorporated an area so I can now take Joint or Group bookings for Make-up lessons, (Only yesterday I did a Mother and daughter lesson, which was really lovely!)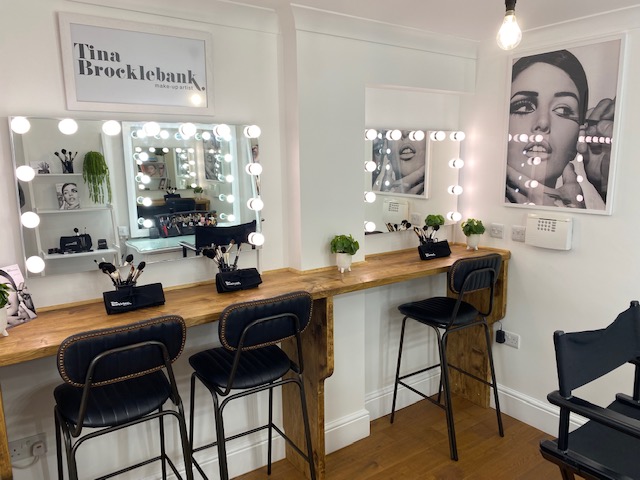 I am also offering Makeup artist workshops for training people up if they want to pursue a career in Make-up artistry. This is a Bespoke course and I will be teaching people on a one to one basis only, everything they want to know about skin prep, bridal, photographic, fashion...whatever they wish basically! Obviously it would be helpful if applicants have some kind of background to qualify for this course, whether that be Art/Beauty therapy, but if they just have a keen interest or passion in skincare and makeup then I will of course try to help them. For a total beginner then this will entail a lot of ground work, such as Hygiene, safety, contra-indications, skin types, etc, before we would get started on the Arty stuff.
I will still be taking on Bridal makeup bookings, but only by special arrangement. This will mean that once I have all of the information regarding the wedding, such as date and location I will check availability and then from there, see if we are a good fit by arranging a Zoom appointment so from there we can meet each other, then make the decision if both parties would like to proceed. I will no longer be working on every wedding, like I have for the past 20 years.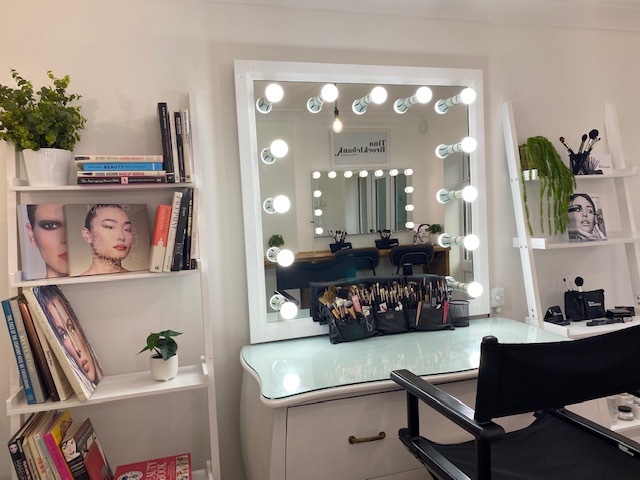 I have been very busy with Online makeup lessons, which have proven popular, and this has included working with a Bride of mine who I worked with some 11 years ago but has moved to Yorkshire! It was so great to connect with her again. I have also been working with clients all over the U.K, such as Wales and London, it has been really interesting and a new direction for me. I have also taken on clients in Scotland and I am really enjoying meeting some really lovely people.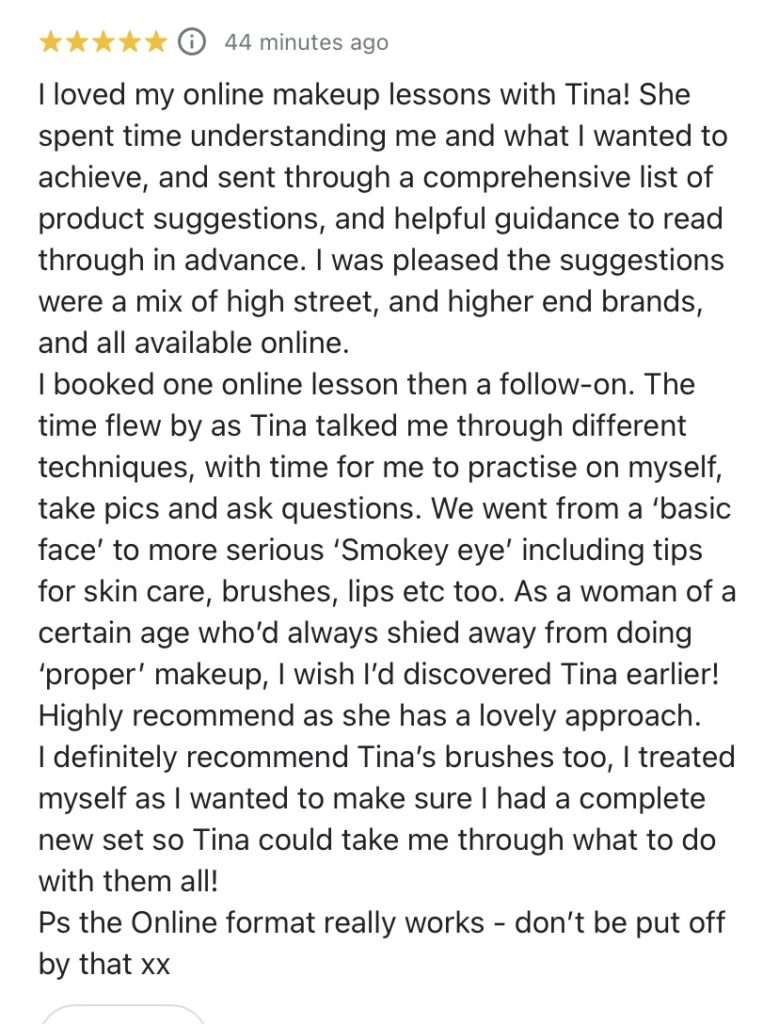 My new website is now live and ready for you to view. Thank you to Coldstar solutions who have been so helpful and professional. I highly recommend these guys, they are the best. Also to The Print and copy centre in Grimsby. I have used them for many years and they have always helped me with my business requirements.
From my new website you will now be able to book my services, whether that be for an Online makeup lesson, A makeup lesson, (one to one, joint or group), special occasion makeup at my studio or Bridal makeup. You can also buy any of my products, such as my brushes or brush sets, etc. You can also create a profile when you buy anything online and then leave a review about any of the products. I am always grateful for any feedback.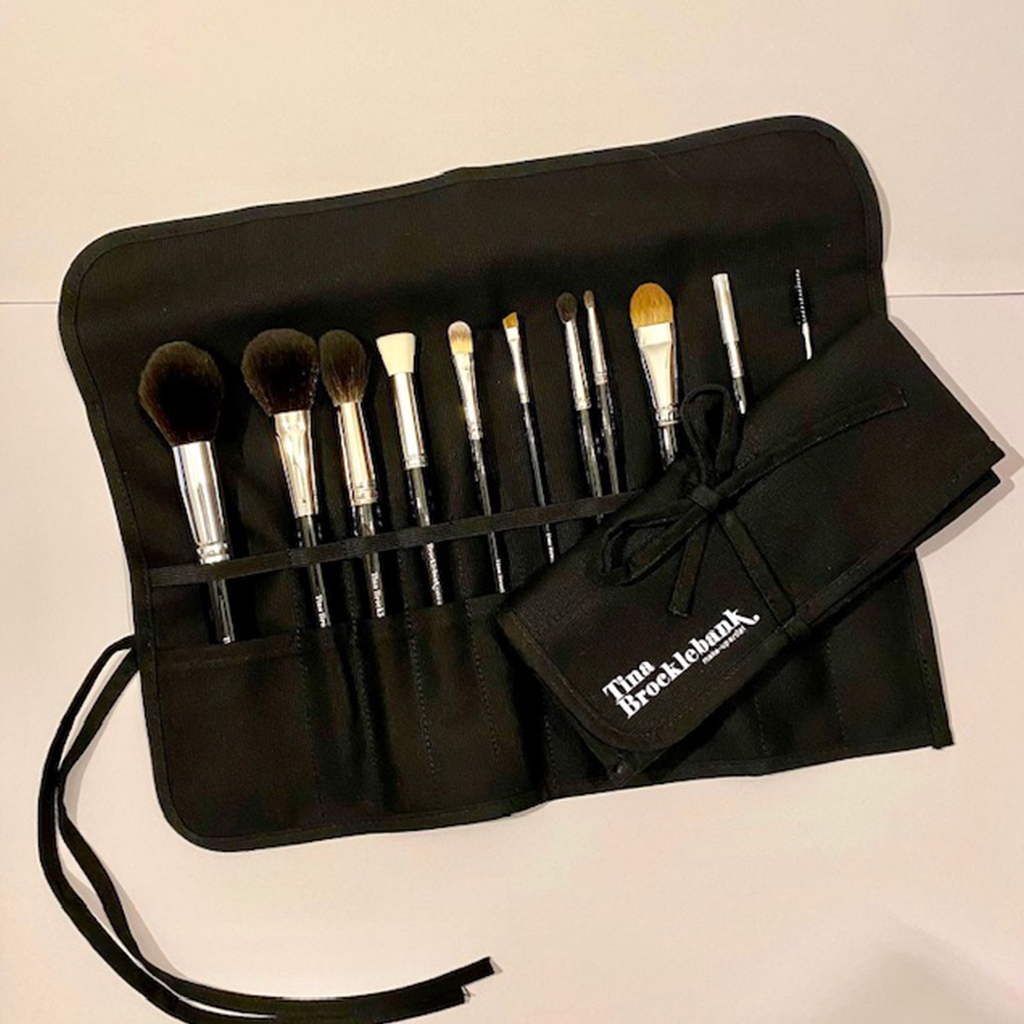 I also have a new makeup brush which you can add to your brush set if you have recently bought it. It is a "Super blender" brush and it is a really helpful brush to add to your kit. It makes blending an absolute breeze. You can also buy this from my new website.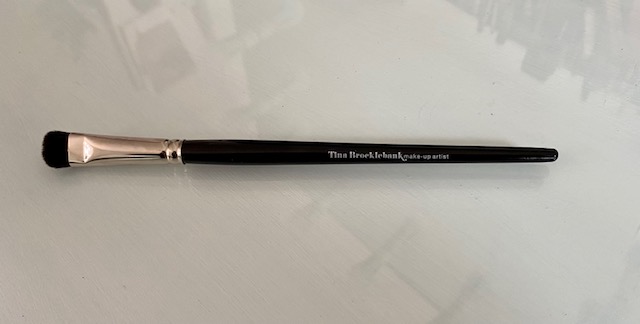 You will also be able to buy an Online gift voucher, obviously this a great idea for Mother's day coming up!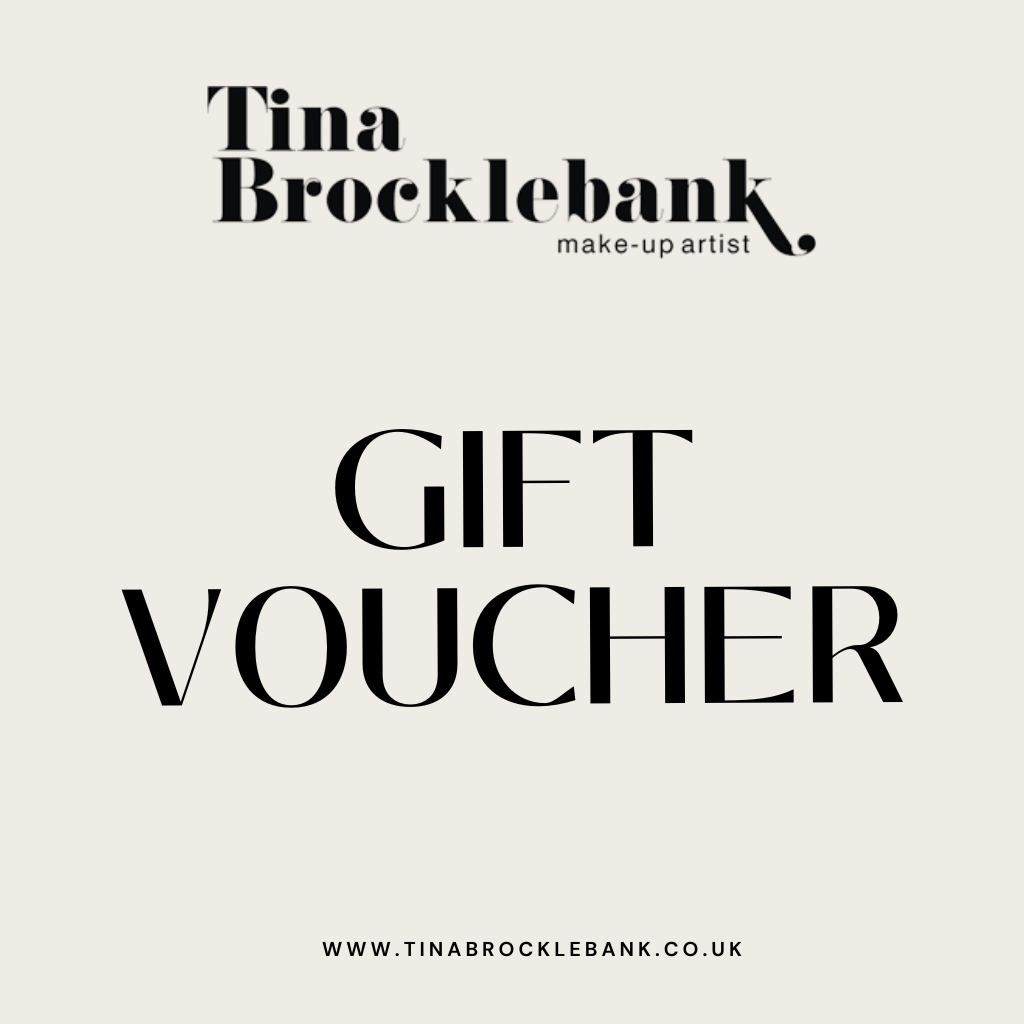 As you can see from the studio photos, I have some black and white images in there. They are some of my favourite shots from one of favourite Makeup artists - Kevyn Aucoin. The art of makeup book was bought for me from my parents when I was studying in London when I was 23 and I have treasured it ever since. I absolutely adore his work, so of course, it was a no brainer to have his work in my studio, to keep inspiring me.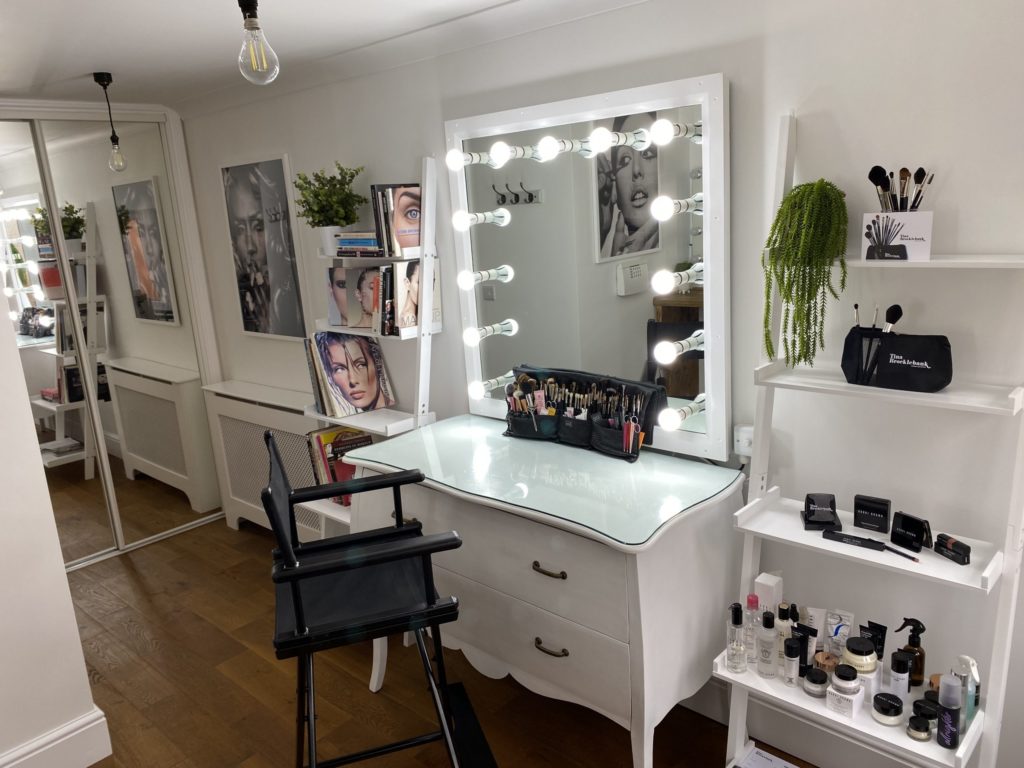 I have really enjoyed getting back to work. I just love helping people feel and look their absolute best. I have added lots of new exclusive products to my Pro kit and I am excited to be using them!
Anyway, bye for now and I hope to see you visit my new studio soon! Let me know what you think to my new website!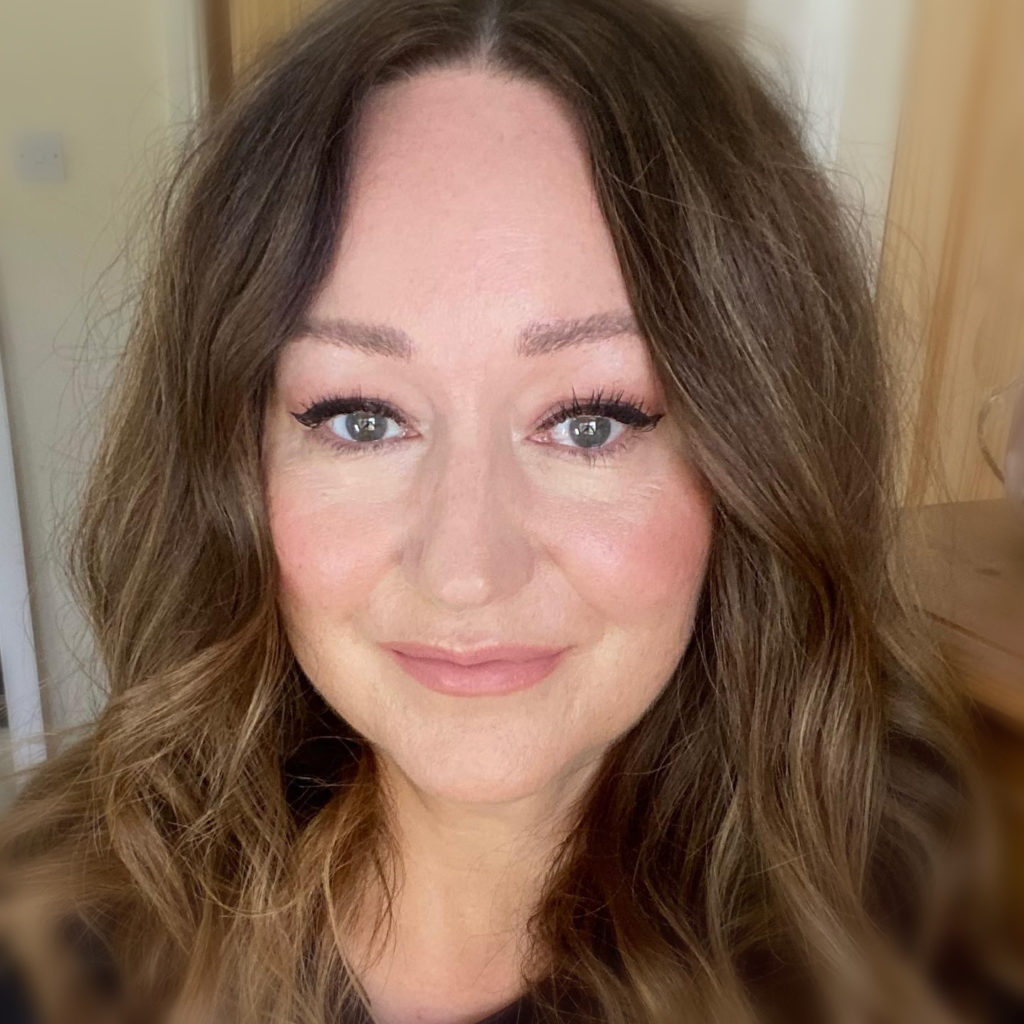 Tina x